If you normally have some nuts and bolts left over or can't find all your tools after your project, this may be your solution.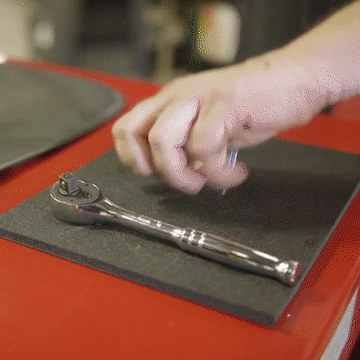 Save time and effort by keeping your tools and hardware secure, organized, and close by rather than fishing them out from the engine bay or searching for them on the floor.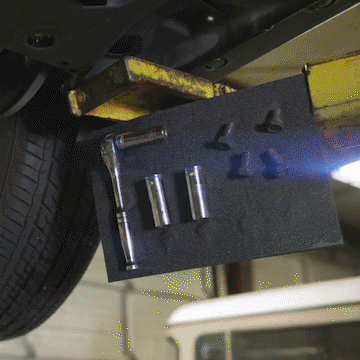 Features:
Reduces swearing caused by misplaced or dropped tools and hardware.
Multiple magnets magnetize the whole surface for convenient hardware and tool organization.
Flexible design sticks and conforms to ferrous surfaces like fenders keeping tools at close reach.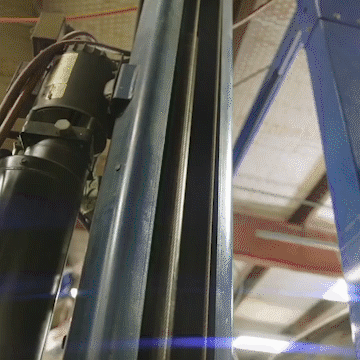 Thin construction fits in tool chest drawers so you can organize your tools how you want.
Package Including:
1 x Magnetic Tool Holder